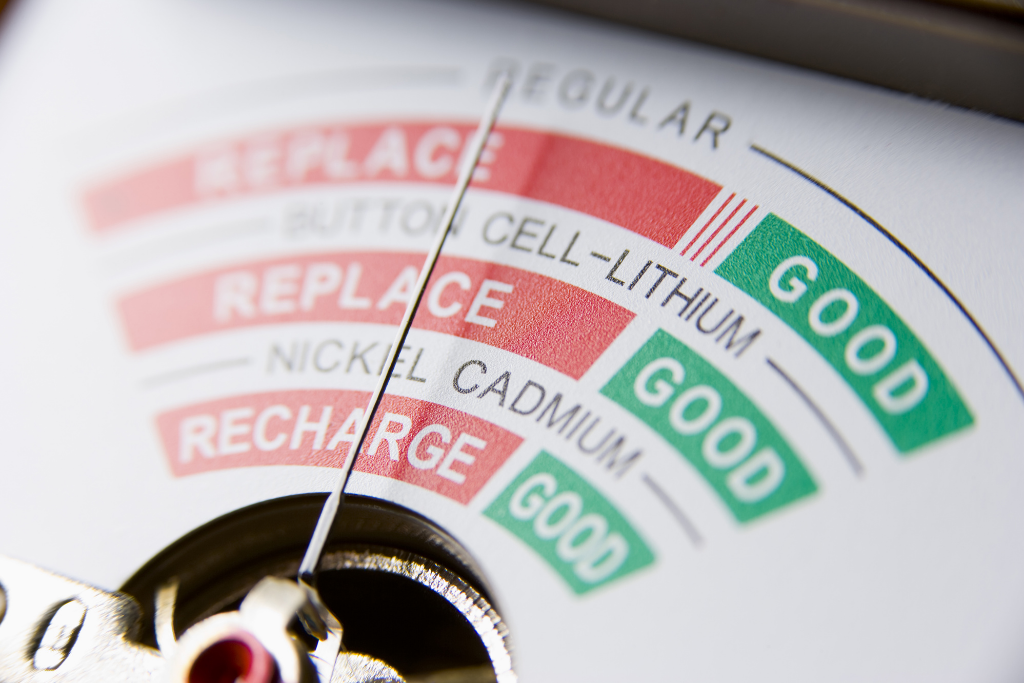 For a number of years now, the annual men's retreat is called the men's recharge. NEVER has a name of a retreat been more applicable than this year. We are all experiencing a low battery in the midst of all the chaos. And in the middle of the chaos, the men of the church will be meeting on campus for a Friday night and a Saturday morning to get about the business of getting RECHARGED. Join as we gather and plug into the source we all need more of in our lives – JESUS.
Following are details on the event and how to register:
The 2021 Men's Recharge promises to be a great time of fellowship, worship and teaching from our guest speaker, Tim Sherreitt, Director of our local Fellowship of Christian Athletes (FCA).
Location: Outdoors at Moorpark Presbyterian Church.
Dates: Friday, March 5 at 7:00pm and Saturday morning through lunch March 6. Breakfast and lunch will be served on Saturday.
Theme: Growth from Challenge (James 1).
Cost is $25. Click HERE to register by Sunday, February 28.
Time will be spent listening to the theme presented by Tim and then breaking into small groups. The retreat will end at noon Saturday followed by a relaxed lunch and the possibility of afternoon free time activities such as local hiking or golf. Click HERE to contact John Crawford for any questions.
If you had paid to attend the 2020 Retreat which was supposed to take place in Lompoc, CA – our hope was to host the 2021 Retreat at the same location and simply apply your payment to this year's retreat. With the current uncertainty of COVID, the Men's Ministry lead team has contacted the Hilton Garden Inn in Lompoc to postpone our reservation until March of 2022.
A member of the Men's Ministry will be contacting you to discuss how you would like to proceed with your investment in an off-campus retreat. In an attempt to keep the finances for these two retreats separate, we ask that you treat this year's on-campus retreat as a brand new event, and if you would like to attend – pay for this event – even if you already have a payment pending for an off-campus experience. Thanks for your understanding as we navigate our way through trying to make an exceptional spiritual experience for the men of MPC.