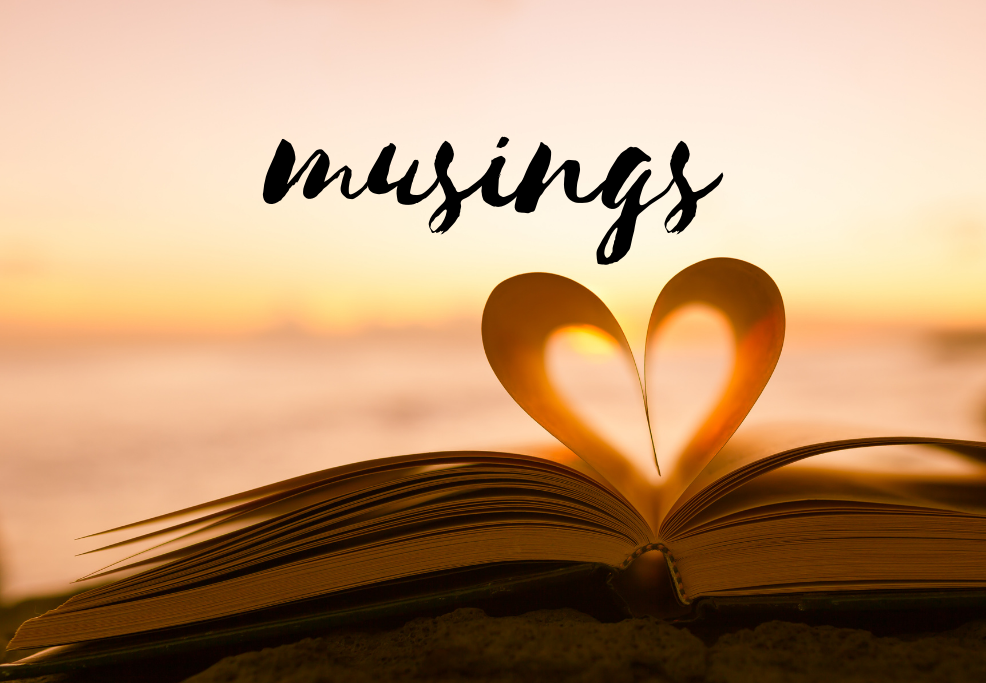 Singer-Songwriter Toby Mac, in his hit song "Made to Love," sings about how we were created to love God, find Him, adore Him and are made just for Him. And he also reminds us that we were made to be loved by God.
Our God didn't us create us to be robotic machines that just do His bidding and have no say in the matter. He didn't want to be just another idol in our lives. He wanted a two-way relationship with us. He wants us to love Him and He wants to love us right back. And through that love, He has called us to communicate that love to one another showing the relationship that is available to all who let Him in to love them back.
How much does God love us? Well, Scripture tells us this, "This is how much God loved the world: He gave his Son, his one and only Son. And this is why: so that no one need be destroyed; by believing in him, anyone can have a whole and lasting life. (John 3:16 The Message)
I love our congregation so very much. And this is why…because we are full of people who love. This church family loves…loves God and His son, Jesus…they live lives that show their understanding of how God loves them through all phases and facets of life…they love one another…love the people in their communities who they don't even know…and this church family loves and demonstrates that love through many different acts of service at this church, in our own families, with our friends, in their neighborhoods, and in their communities…even a pandemic has not stopped the work of the people of God who do this work in love.
Circling back, here's what we need to remember: We were made to love…God made us to love and be loved by Him…He made us to love others every day and through that relational love to express the love God has for each and every one of us. This is how we obey the commandments of Jesus and live out the Gospel messages.
Bonnie Boe, Commissioned Lay Pastor, (805) 529-8422, x2