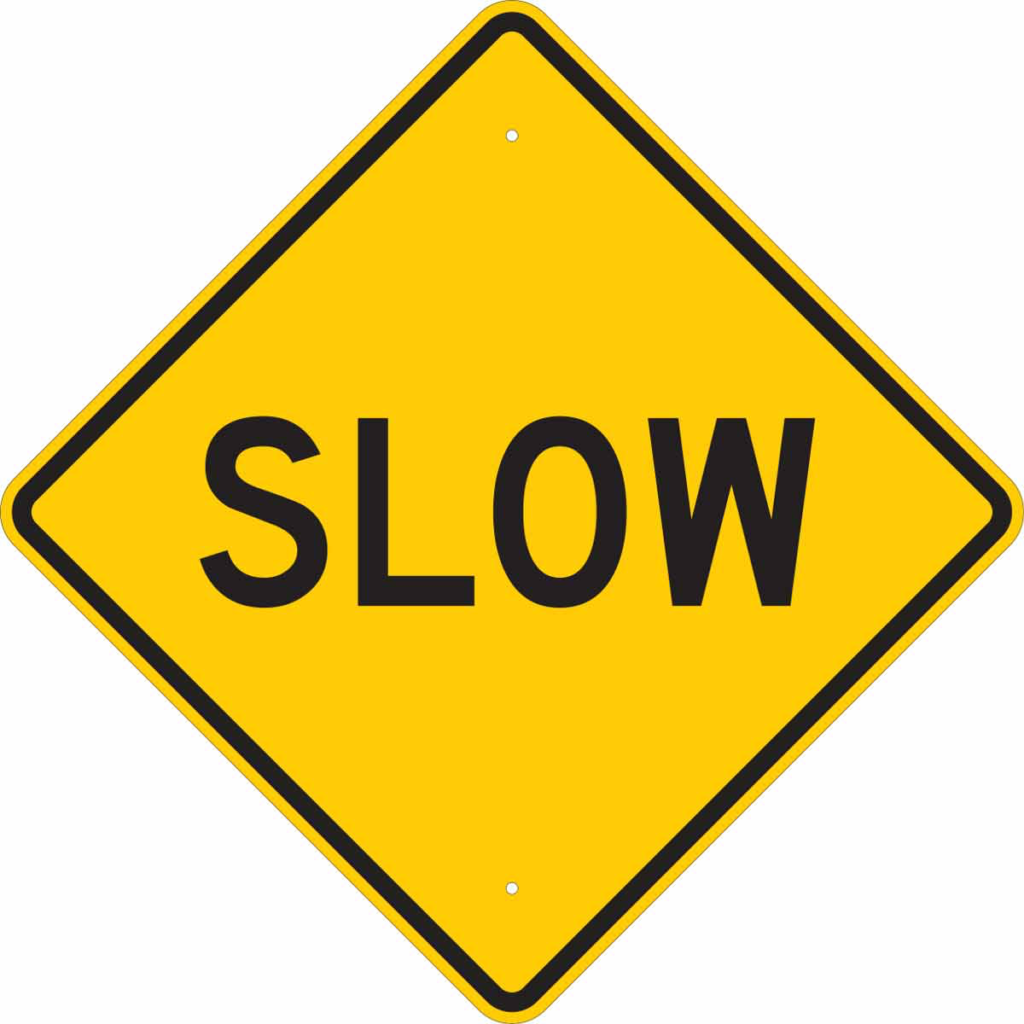 How Fast Are You Going?
One of the things that happened during the pandemic was that everything slowed down. And in this slowed down state I became hyper-aware of the fact that the world moves really fast. And as more people get vaccinated and the world inches just a little bit closer to being back to normal, I am realizing that everything is starting to speed up. And I'm not sure I am ready for that.
Kids sports are back in full effect. More people are commuting to work and so the freeways are getting busier. In an attempt to get caught up – back to normal – we are having to do lots of things to make that happen. People haven't been on vacation in a while, so they are quickly booking all of those adventures they've been missing for the last year.
About the only thing that is sold by convincing people that it is slow are slow cooked meats. When meat is cooked slowly it captures more flavor and holds in more flavor. When it's cooked really quickly it doesn't hold in the flavor in the same way and doesn't have the same end user experience. Almost every other part of life emphasizes things going fast. Fast Food. Overnight shipping. Fast lane on the freeway. Fast line at the grocery store. Fast. Fast. Fast.
Some people look at the ministry of Jesus and think he could have done ministry more efficiently. The stories that are told are many times about him and one or two other people. And their experience of the savior of the world is so impactful that they typically walk away changed and transformed after they've had their interaction with Jesus. It doesn't seem like Jesus has placed a high value on doing things fast or efficiently. Rather, he places value on impactful and intimate interactions with those he comes in touch with. Shouldn't we mirror the same values?
How fast are you going right now? Is part of the rhythm of your life such that there are periods of time when you slow down intentionally? What happens when you slow down? What happens when you don't slow down? Even in the rhythm of creation there is this 7th day where even God himself rested. That seems to be a pretty direct correlation to our lives in that we should be intentional about taking time to slow down and be unproductive so that the savior of the world can replenish us, rejuvenate us, recreate us, and resurrect the parts of us that need to be resurrected.
Slow down. That's what the sign says. That's what the savior says. What are you gonna do? Wait until you crash and realize that the sign was there for your benefit? Slow Down.
Keenan Barber, Senior Pastor, (805) 529-8422 x101