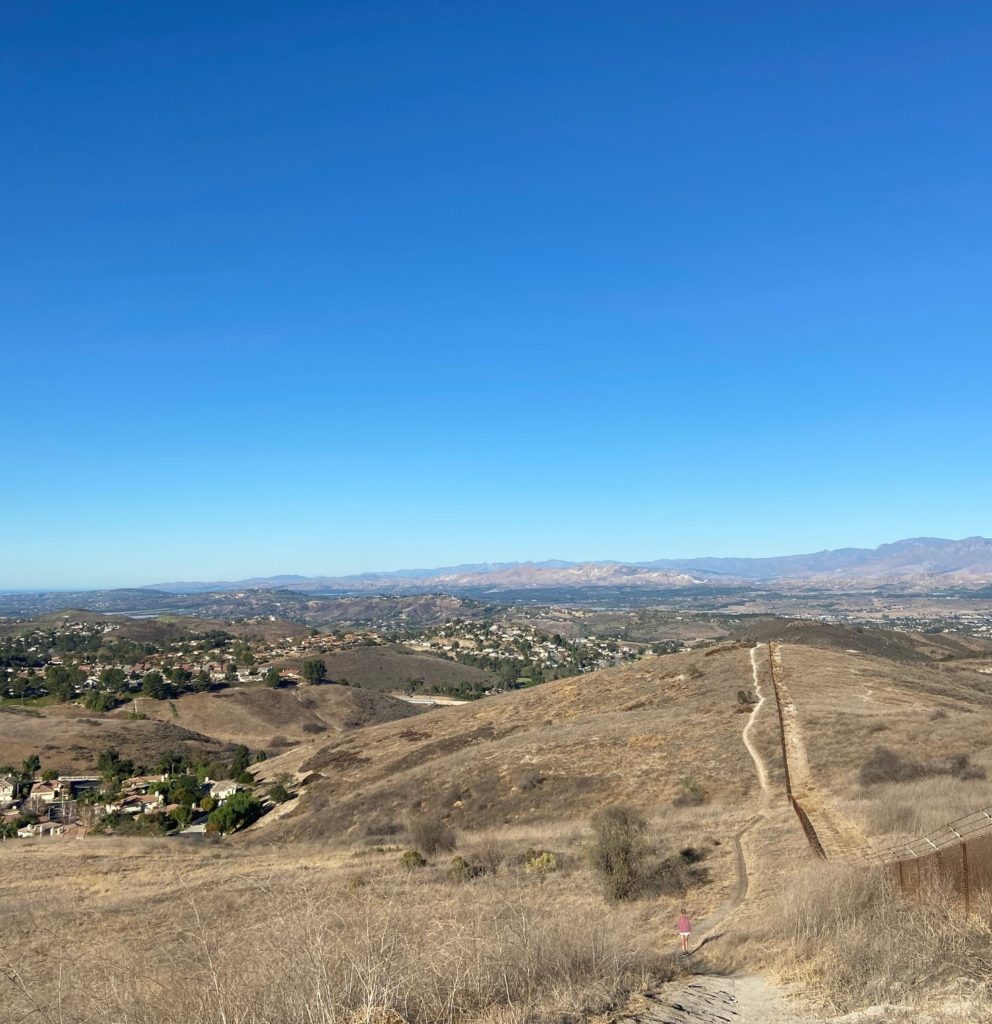 The Wind

My kids and I went for a hike last week and the wind was howling. It made the hike a little bit more challenging but it also made the views much more rewarding. We were on one of those trails that I had been on before, but I had never noticed the ocean. I never noticed the ocean because it's so far off that I usually can't see it. But on this day, we could see it almost clear as day. The wind had blown out anything that might get in the way of seeing clearly the view in front of us.
In the Scriptures, the word for wind and the word for Spirit are many times the same word. So when the Spirit blows in – things happen. When the Spirit blows into our lives, there are two things that can happen at the same time.
The first thing that happens is that there are things that get moved around. For us on the trail, it was tumbleweeds and sand and other things. In our lives, it's the details that get uprooted and can make it challenging to move forward. The Spirit reveals the things that are shakeable in our lives and the things that are unshakable.
I also think in moments where the Spirit is moving, there is a greater sense of vision and of clarity of what is down the road (not always, but sometimes). The Spirit has a way of getting rid of the inconsequential things so that we can see the things that are of consequence in our lives.
So as the Spirit blows on you afresh at the beginning of 2021, what is being revealed? What are the things that are inconsequential that God wants to remove? What are the bigger visions that God wants us to get a glimpse of? And as you have things removed and you have greater vision, may God reveal the great and amazing plans he has for you. And if that doesn't seem to be happening, then start to pray that God would reveal through his Spirit more of his will for you. And don't be surprised when the gusts of wind come blowing. Happy New Year!